We are located in Peterborough New Hampshire, in the heart of New Hampshire's thriving arts community. The area is dominated by the majestic Mount Monadnock, the most climbed mountain in the United States. Peterborough is home, since 1907, to the McDowell Artist Colony.
We celebrate our artistic heritage every year with an open house arts tour on Columbus day.
Come visit us!
Honors:
Member of
The International Association of Penturners.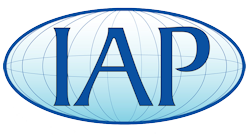 Monadnock Art / Friends of the Dublin Art Colony
Peterborough Artists Collective